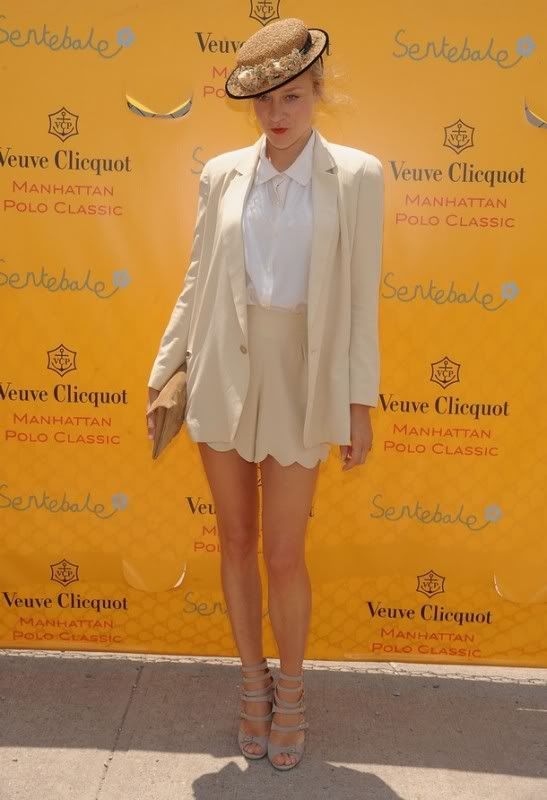 CHLOE looking gorgeous as usual.
club hopping with an adopted entourage last night:
Looks a lot like she's from the village, no?
Foggy empire state building
Breakfast
Today, going shopping (hopefully) cause apparently all of my clothes are too 'masculine' and 'casual' (read: rough and/or wack) to actually wear anywhere important. >:-(. Will keep you updated on what I find...I wonder if DSW will really take back those shoes I bought months ago...
Happy Saturday, one and all.